I hope you enjoy the graphics. They are free to use on your personal websites. Feel free to resize or rename them. There is nothing like finding a graphic and it's too big or too small. Please don't use them in any collections. Please let me know if you use any of my graphics and a link would be appreciated. These are not to be used on a commercial website.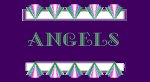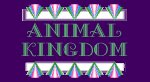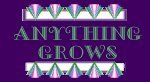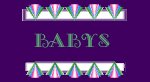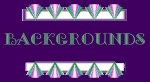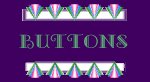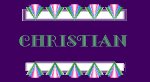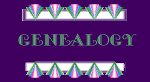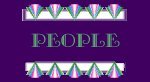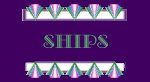 You can use this button to link to my website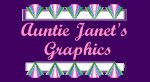 Right click on it and "save as" to your folder. Use my URL address of https://members.tripod.com/~auntiejanet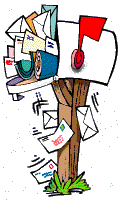 SEND ME AN E-MAIL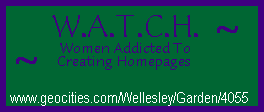 Decorate your own snowman!
| | Call 1-800-THE-LOST if you've seen this child. Click on the image for case details. We support the work of the National Center for Missing and Exploited Children. |
| --- | --- |


I hope you enjoy the song you hear called "All Of My Heart" by Larry and Elton~~~If you would like to hear more of their music just click on their banner.